BNFKOREA has been recognized for its excellent service through rich experience in food safety area
and securing the top level's food hygiene management, and its outstanding outcomes.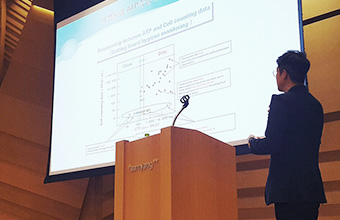 Lab Experiment & Analysis
& Lab Education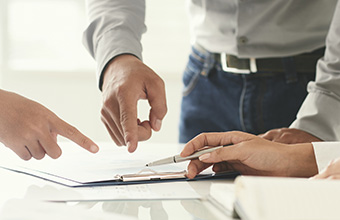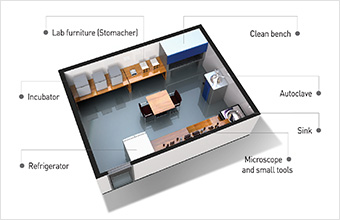 Experiment Program & Lab Layout
Design & Lab Equipment Sales
Lab Experiment & Analysis & Lab Education
Service on Microbe Experiment, its Analysis,
and Training for How to Do Experiment Safely
BNFKOREA has been providing microbe experiment service including analysis and its training at BNFKOREA
lecturing laboratory by free of charge or some fee so that clients concerned in quality control of food product could do
an accurate experiment and make out their results correctly complying with food safety regulation.

HACCP & GMP Consulting
Consulting for HACCP Certification
BNFKOREA is providing consulting services more than a thousand of companies in Korea
for HACCP certification in various methods such as guiding documentation preparation
and experiment training in order for the client to get HACCP certification.
With the rise of life standard, the regulation on food safety management is getting stricter
and stronger. In accordance with the severe requirements nowadays, BNFKOREA successfully
satisfies the client's demands for HACCP certification with premium consulting service.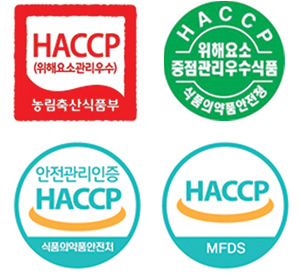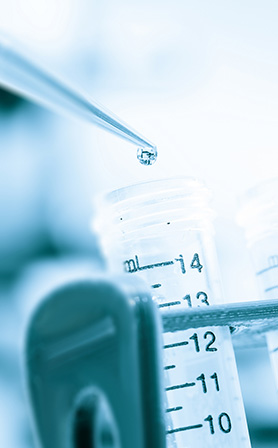 Experiment Program & Lab Layout & Lab Equipment Sales
Service on a Design of Laboratory
Layout and Experiment Program&
Sales on BNFKOREA-Brand Lab
Equipment and Analytical Consumables
BNFKOREA has been enjoying a favorable reputation in Korean market for more than 11 years
with our reliable laboratory equipment and Analytical consumables.
BNFKOREA is not only supplying Autoclave, Lab Blender, and Incubator as our own brand manufacturer
but also supplying client's required(customized) laboratory equipment from Korean manufacturers.
For any of inquiries, we are always welcoming you to contact us.
This post is also available in: Thailand

BNFKOREA Head Office
BNFKOREA CO., LTD. #26, Daeposandan 1-ro, Yangchon-eup, Gimpo-si, Gyeonggi-do,
Republic of Korea

Tel:+82 2-2666-4445
Fax:+82 2-2666-0440
E-mail:26664445@hanmail.net
CONTACT INFO
Tel:+1 562-833-6622
Fax:+1 562-278-0144
E-mail:bnfkorea1515@naver.com
afmstl@gmail.com (USA office)