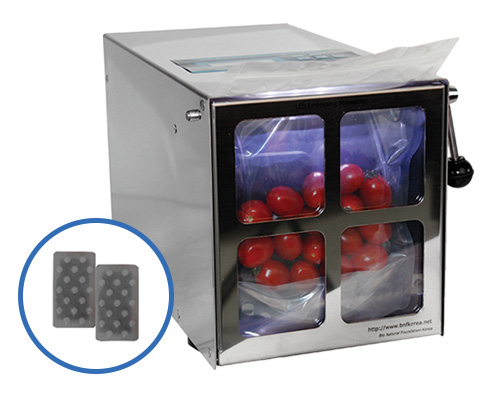 Digital Power Embossing Lab Blender
LED Lab Blender LS400
Embossing Pedals
Digital Control Display
Energy Saving
Bright LED Lighting
Crushable on Thick & Thin Samples Both
Pedal Distance Adjustment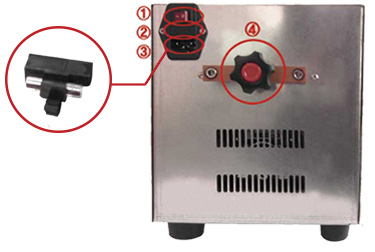 ① Power on/off Button
Switch on the power to come in.
② Safety fuse installed to prevent overcurrent.
③ Code for connecting electricity supply
④ Pedal Adjustment Handle
Turn the handle to adjust the distance between
the sample and the pedal.
Comparison of Lab Blender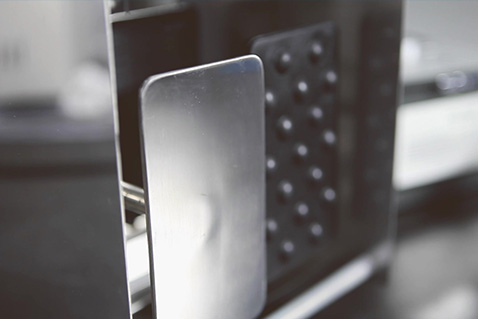 By adopting embossing pedal, the efficiency to crush
specimen is highly enhanced.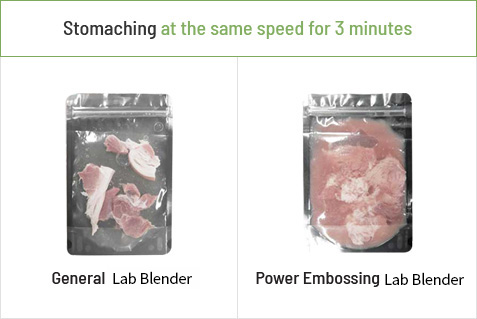 Samples are easily embossed through embossing
pedals in a short period; the above samples can be crushed
into small pieces efficiently.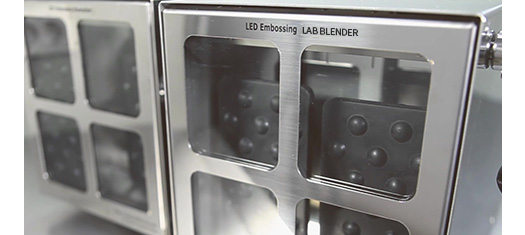 | MODEL | LED Lab Blender LS400 |
| --- | --- |
| Size | W280 * D440 * H260 |
| Capacity | 400ml |
| Weight | 18Kg |
| Speed | 1-10 Level |
| Motor Speed | 0-3000RPM |
| Power | 220V, 50/60Hz |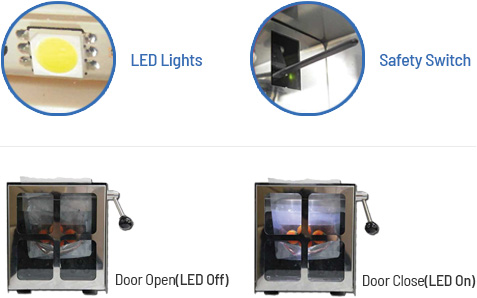 Digital control display for easy reading
Bright LED lighting, providing easy vision to check sample
being homogenized
Adjustable motor speed & Time setting


– continuously and adjustable in seconds, minutes, & hours

Overheating prevention system being against malfunction
in operation
Red lighting against improper closing by door sense installed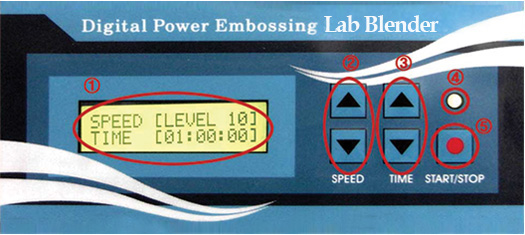 ① Monitor
Time and speed level can be easily identified.
② Speed Control Button
Speed level can be adjusted from 1 to 10.
③ Time Control Button
Time can be precisely adjusted from
a second to an hour.
④ Lamp
The red light is on while door is opened and
the green light is on during operation.
⑤ Start/Stop Button
Start/Stop Button is used to start
and stop operation.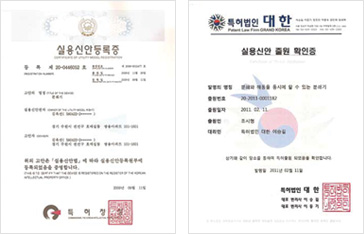 The first domestic production of Lab Blender in South Korea
Lab Blender Patent in South Korea (Patent Number: 20-0446052)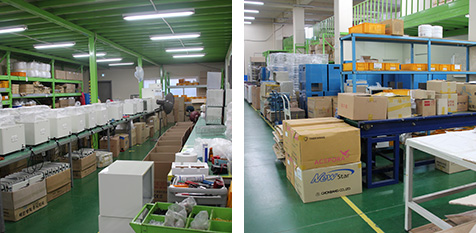 This post is also available in: Thailand

BNFKOREA Head Office
BNFKOREA CO., LTD. #26, Daeposandan 1-ro, Yangchon-eup, Gimpo-si, Gyeonggi-do,
Republic of Korea

Tel:+82 2-2666-4445
Fax:+82 2-2666-0440
E-mail:26664445@hanmail.net
CONTACT INFO
Tel:+1 562-833-6622
Fax:+1 562-278-0144
E-mail:bnfkorea1515@naver.com
afmstl@gmail.com (USA office)